Synod News
Wednesday, January 11, 2023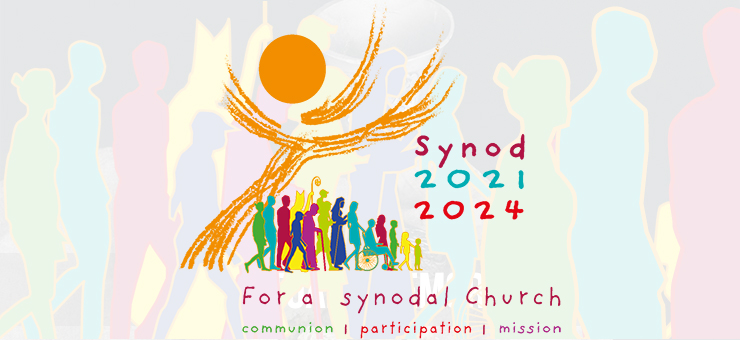 The Next steps in the Synod
We've listened, now let's have a conversation!
Bishop Lucia will host four Mornings of Recollection across the diocese, on the first Saturday of December, January, february, and March, from 9:00 am - 12:00 noon, followed by a simple lunch. The format will be more "conversatinal" than the Listening Sessions of Phase 1, annd be a further opportunity for prayer, reflection, and conversation as we continue to learn and to practice the way of synodality in our Church. Each session will consist of an opening prayer, a brief presentation on the Document for the Contienental Stage, small group and large group sharing based on reflection questions and a closing prayer and blessing.
Please indicate which of the four sessions you plan to attend & whether or not you will remain for lunch.
Please register by emailing krakowski@syrdio.org.
No later than one week prior to the session you plan to attend.
The Next Sessions are as follow:
Saturday, February 4 in the Utica/Rome area at St. Mary of Mt. Carmel - Salerno Room
(particulary for Vicariates 4 and 5 but open to all).
Saturday, March 4 at St. Vincent de Paul/Blessed Sacrament in Vestal
(particularly for Vacariates 6 and 7 but open to all).
Please indicate any Dietary Restrictions.
For more information + to register

www.syracusediocese.org | (315) 470-1426 | krakowski@syrdio.org